Lynne Latham has been designing for over a quarter of a century. Her experience in the fashion industry has included clothing, accessories and even costume design; her creations have garnered her numerous awards. She has also spent a number of years in India as a colorist and textile designer. Her innate passion for interior design coupled with her burning desire to find a suitable specialty, led Lynne to enroll in the Architecture and Interior Design program at UCLA extension in 2002.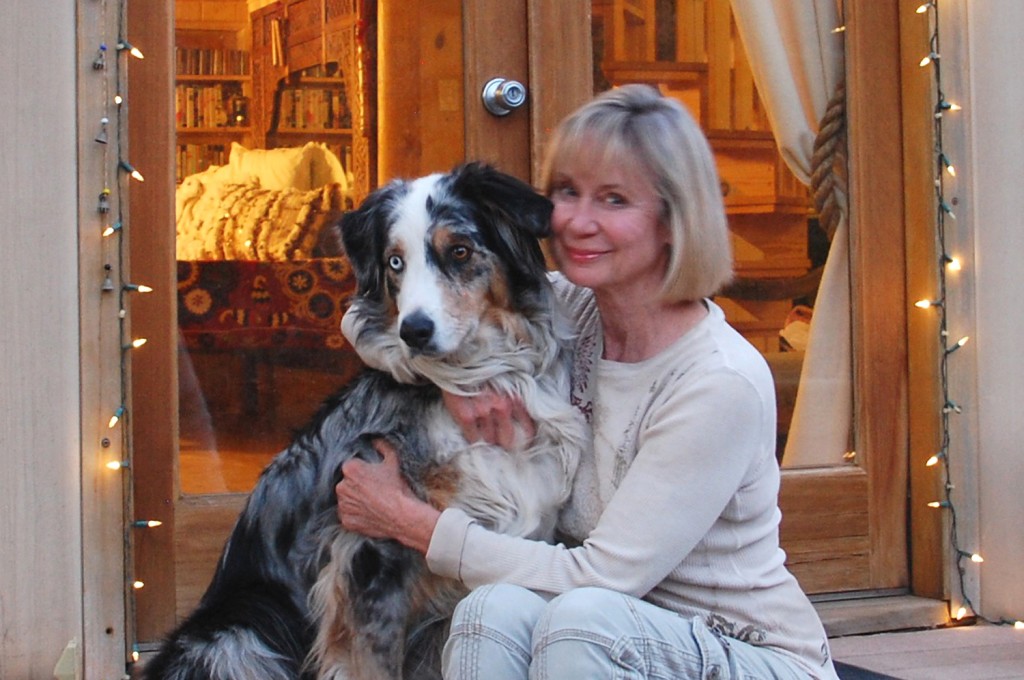 The study of Ecology with "green" architect, David Hertz, marked a turning point in Lynne's career. Deeply concerned with the deteriorating state of the environment and our society's disconnect with the natural world, she became engrossed in all things green, sustainable, and in harmony with nature. To further her education she became a Certified PermaCulture Designer and a LEED AP (Leadership in Energy and Environmental Design Accredited Professional).
Lynne envisioned and built a home off the grid from raw land, which was "hands on" in every aspect. She now has all of the luxuries of her previous Los Angeles home—except that everything is sustainable and independent.
Having vast experience with sustainable systems, land management, and product specification, Lynne naturally emphasizes non-toxic and healthy environments. Her exteriors utilize natural water features and ponds, landscaping is focused upon low water usage. Both her interior and exterior designs combine an eclectic mix of ethnic artifacts, antiques, and all things textural and handmade.
With its broad background in design and over a decade of experience, Lynne Latham Sustainable Design is a distinctly full-service company—from initial planning to custom designs and construction management. Lynne's focus is on her clients' intentions, vision, and lifestyle, always keeping a keen eye on how to best create the environment that supports and realizes all three. Home should always be an inspiration and a sanctuary that returns you to your innate sense of harmony and well being.